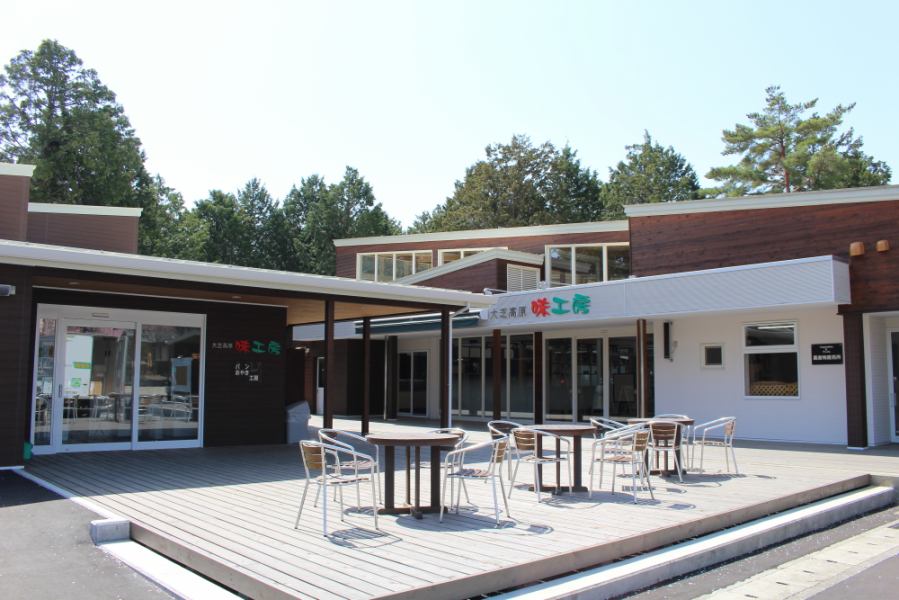 In the direct sales corner, local seasonal vegetables, colorful agricultural products line up.

We have a wide variety of souvenirs such as pickles and miso.
It will shift to the hand made by the local people.
Handmade miso sticking to local ingredients.We are responsible for consistently from preparation to sales.

Hometown tax refund ranking No.1!
Popular gelato.
The cafe corner, served the new specialty of Inadani Galette
Kamiina buckwheat Galette has a strong taste and aroma of buckwheat and is excellent for eating!
Under the supervision of the famous store "LE BRETAGNE" in Kagurazaka, Tokyo, we are offering various flavors.
【Opening Hours】
From 9:30 to 18:00
【Regular holiday】
Every thursday
※Changed to every Wednesday from September 2023